At times children working towards the Eleven Plus must wonder why examinations were invented. Of course examinations have a vital role in education. They provide:
Information to the child about progress
Knowledge to parents about development
Feed back to the teacher to evaluate what has been taught - and where more teaching is needed.
The results of competitive public tests are used to select candidates for further education. Schools allow children into the sixth form if they have gathered a specified number of GCSEs. The admissions departments of universities use results to decide who should be offered a place. Of course employers use examination results to select aspiring candidates.
The earliest formal examinations were conducted by the Chinese Imperial Service over 2000 years ago. The examinations were established to try to eliminate nepotism and other unfair processes.
The aim of the Eleven Plus was to try to predict future success. In order to achieve success parents and children have to work hard.
At the
Horniman Museum
, in South London, today there were two great attractions.
The first was an entrancing exhibition `UTSAVAM - MUSIC FROM INDIA'. The drummers and dancers were wonderful – not only in their precision but in their willingness to listen and learn.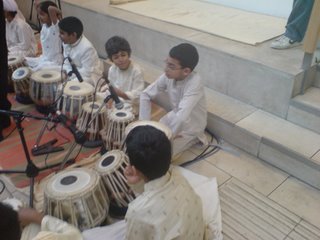 None of this would have happened without the support of the parents.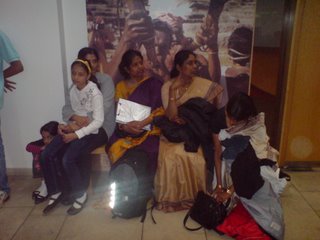 There was also a new aquarium – with some wonderful creatures of the depth.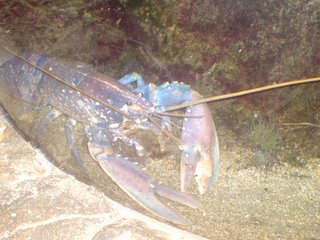 So what makes an Eleven Plus child? You need ability. You need imaginative parents. You need a reason to try to pass the examination. Exposing your children to the culture of local museums is likely to contribute towards a well prepared Eleven Plus child.