On any given Sunday a ten to eleven year old child can assume many different roles.
On waking the child can be a child – eating food brought by loving hands.
After breakfast the child can suddenly become a T.V. critic – with a great and determined desire to `just see the end of the program'.
Then there could be time for a little Eleven Plus work. Here we see the role of the serious student. Irritable, short tempered and wanting help `NOW!'. (Please.)
In the car the child becomes a navigator – and starts arguing with the Sat Nav. "We didn't go this way last time."
On arrival at the Science Museum the child becomes a child again – wondering afresh at the range of exhibits that span such diversity and depth.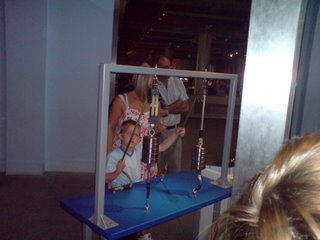 The Launch Pad is very popular. All we can do is hope that the Eleven Plus candidate feels happy, secure and highly stimulated.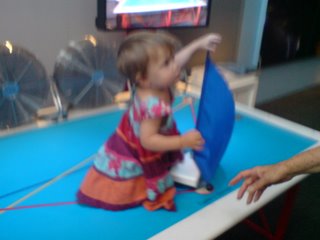 Co-operation suddenly becomes more than a buzz word.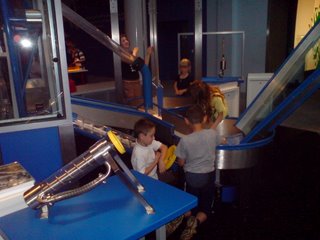 Children work together without arguing.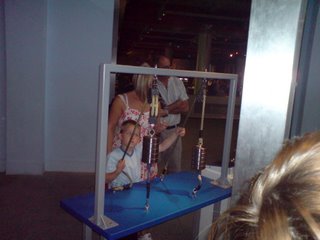 Grandparents give love and stability. This allows the child to change from being a prospective scientist to a much loved grandchild.